Starter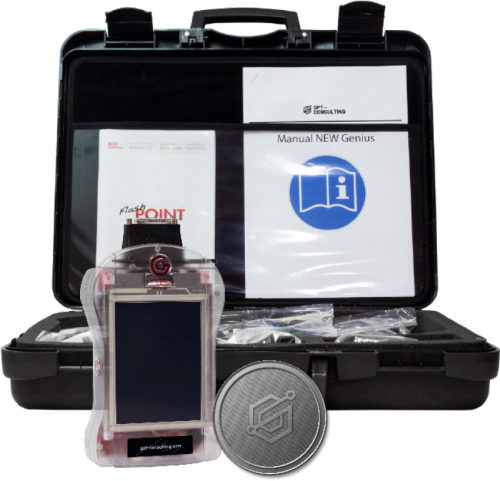 60

monthly installments, excl. VAT
excl. VAT, with 3% price advantage instead of € 1.887,48
Order now!
The package "Starter" includes:
Tractor set of wirings and connectors
Set of wirings and connectors for NewGenius, with hard plastic case, for reading/programming operations of TRACTORS and CONSTRUCTION MACHINES.
Examples of your potential sales with:
BMW M4
F82/F83 - 2014 > ...
M4 431 HP
€ 6.494,-
(recommended retail price per vehicle € 999,-)
AUDI A4
B8 MK2 - 2012 > 2015
2.0 TDI 143 HP
€ 2.594,-
(recommended retail price per vehicle € 399,-)
MERCEDES E COUPE
W212 - 2013 > 2015
220 CDI BLUETEC 170 HP
€ 2.917,-
(recommended retail price per vehicle € 449,-)
Chiptuning configurator
Integration of our vehicle database on your website via iframe. Thus, you can inform your customers perfectly about the possible performance data, prices and additional options. The vehicle database is constantly expanding to always stay up to date.
Dimsport New Trasdata
Innovative reading & programming kit for vehicles with tuning protection. Very high vehicle compatibilty, allows operations on the entire firmware of the controller (CPU, Eprom, EEprom) and is directly connected to the control unit.
Works with alle vehicle types (car, truck, motorcycle as well as agricultural and construction machinery), no activation required!
Laboratory power supply
The model 1550 from B&K Precision is a compact 108W power supply that delivers 1-36V and 0-3A from its isolated main output.
Back to the overview